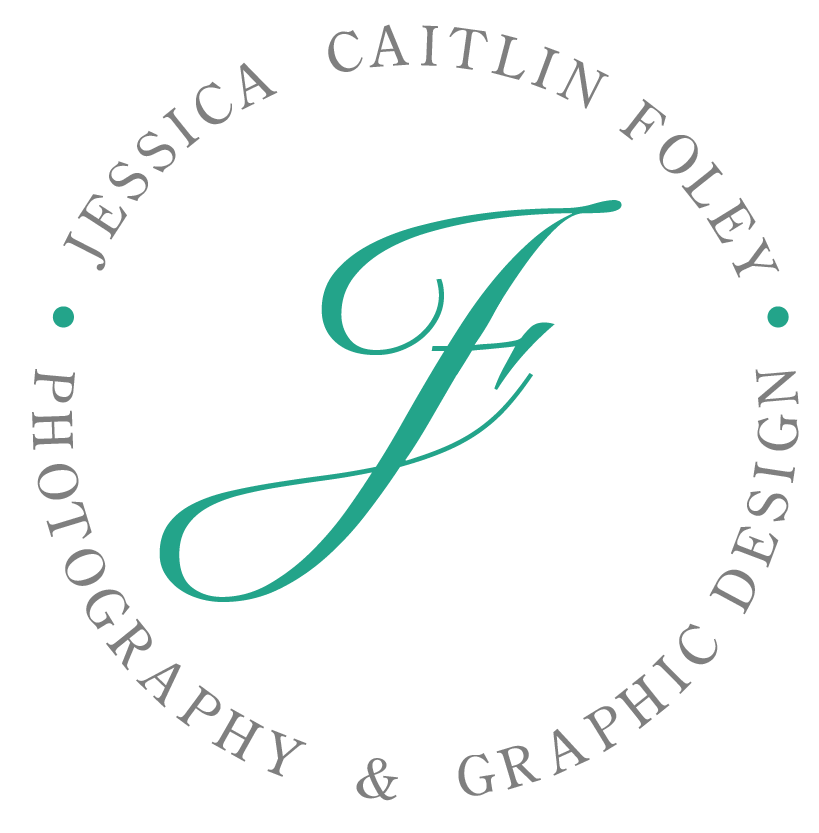 Jessica graduated with her bachelors of fine arts at Virginia Commonwealth University. She majored in Communication and minored in Biology with a concentration in Scientific Medical Illustration. 
 She currently working as a Graphic Designer & Illustrator providing visual solutions for Health Beauty & Adherence packaging at Westrock working for a wide array of customers with the patients experience in mind. Creating visual solutions in the form of 3D graphics renders, Instructional illustrations, graphics layout, info graphics, ideation sketches in developing new concepts, product/event photography, Stock photography, pre-press, and Brand Identity. She brings 4 years of experience with Westrock packaging.
Her passions are for creative exploration and adventures.